We reduce unnecessary suffering for
animals

and

humans
Since 2012 we have been striving towards animal suffering reduction and civil society development.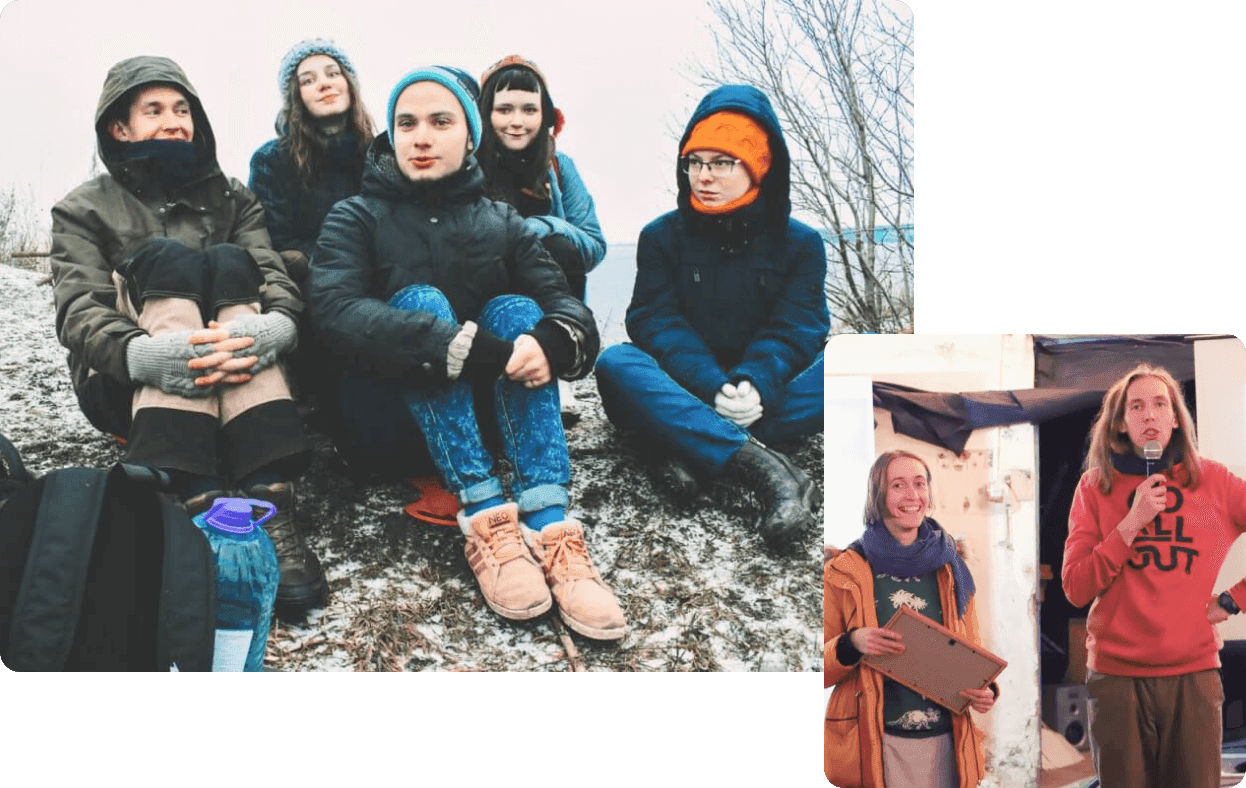 We are not a team with a fixed lineup ― we are more like a shared dedication to help animals and people and to advocate humane treatment of all creatures.
We value non-violent, horizontal communication, effective altruism and being open to new ideas and information.
What areas do we work in?
Our blog
2023-01-23T10:57:32+00:00
Video of our speech at the Conference on Animal Rights in Europe (CARE)
2023-01-23T10:56:29+00:00
Timofey Dubrovskikh on the Vegancast podcast
2023-01-23T10:51:09+00:00
Peter and Timofey made a presentation on the promotion of veganism in the Russian provinces.
All publications