Support us in any convenient way 
Support in social networks
Subscribe, like, comment and share our posts. Attention in social networks is a pleasant and important support. 😌
Become part of a team or volunteer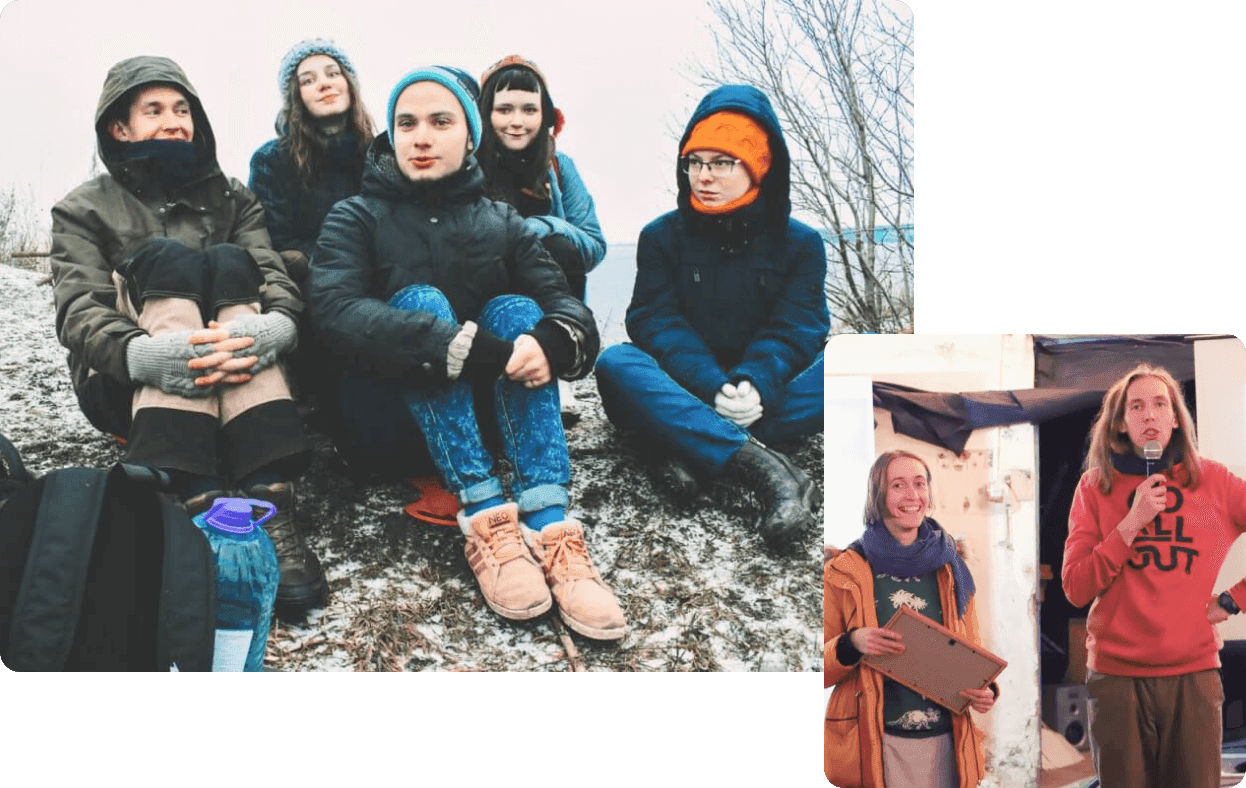 The composition of our team is constantly changing. We are all bound by the desire to help animals and people, to make society more humane in relation to all living beings.
The principles of non-violent communication, effective altruism, horizontality and openness to other views and new information are important to us.
To become part of our team or volunteer for our projects, please fill out the form at the link below.
Support financially
We have not yet established the ability to send us donations, but soon a payment form will appear here.