We believe that panoramic videos are a perfect way to let viewers both feel the atmosphere and choose for themselves what to focus on. For instance, some people like looking at the speaker directly, while others prefer concentrating on the surroundings. Anyway, we value the right to choose – and we want viewers to get the best watching experience.
Most of our 360° videos are about Russian activists and what they do.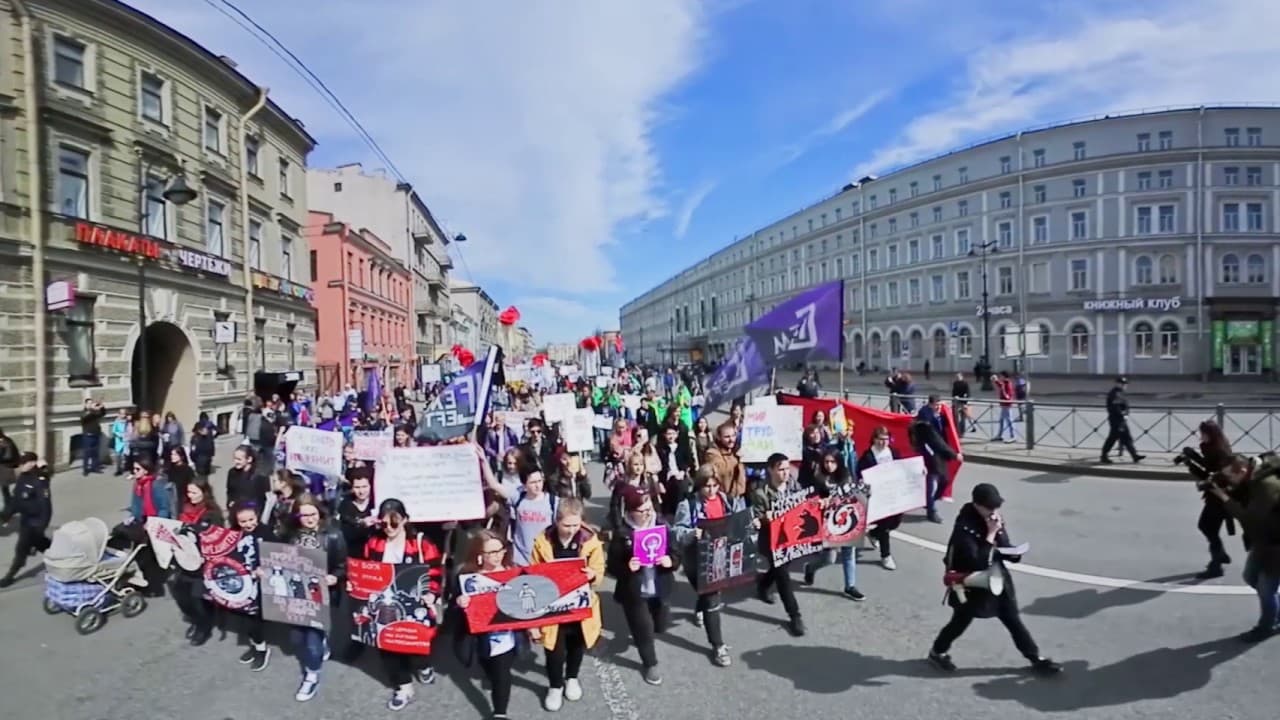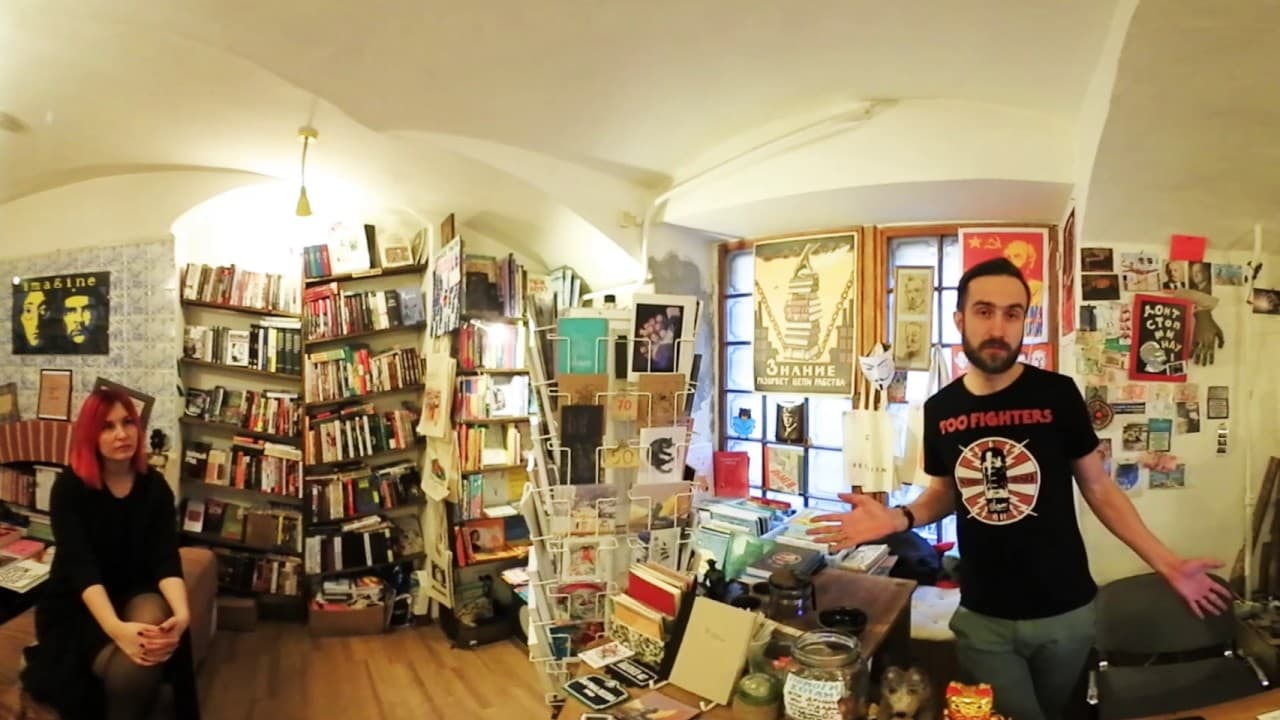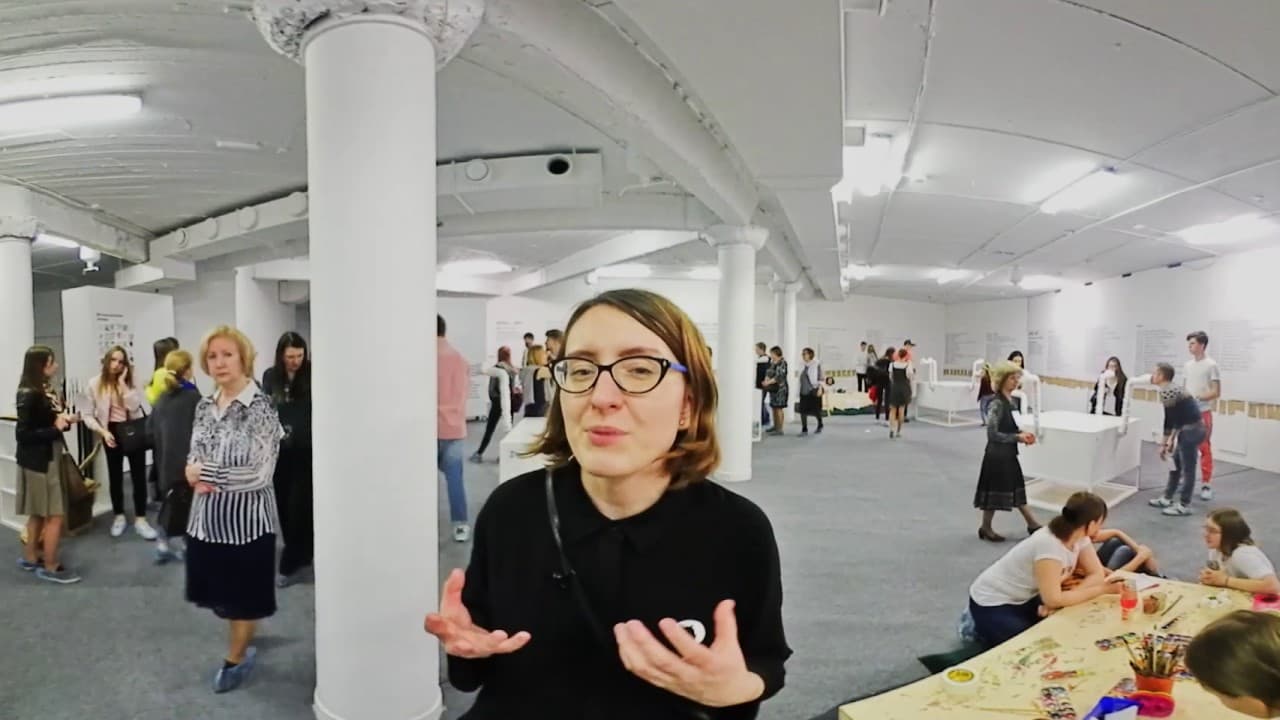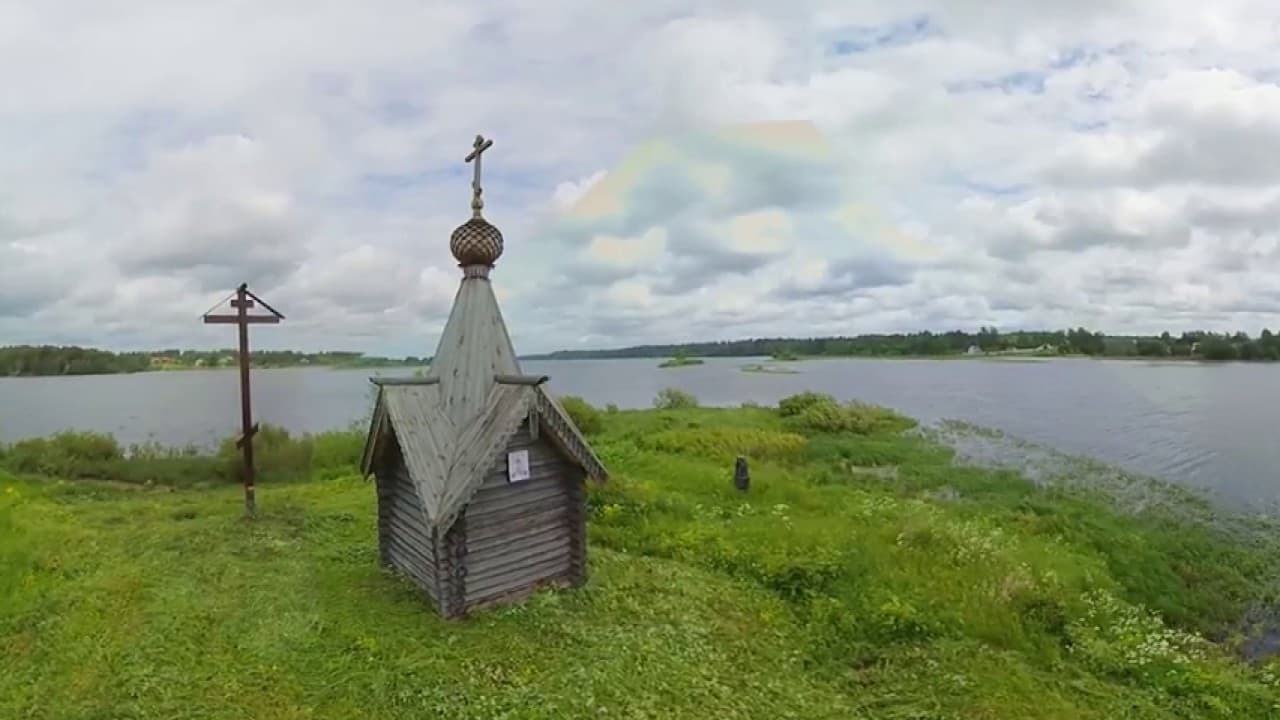 We do videos for art and business projects as well. If you want one for your project, contact Timofei.
More videos can be viewed in the playlist on YouTube.