Active 2017-2018; now frozen.
Repair Café is a free space for those who want to fix their broken belongings together. You can find all the necessary tools and materials there to repair your clothes, furniture, electrical devices, bikes, cutlery, toys etc. Our volunteers-experts help fix everything that needs to be fixed. Working with our volunteers is a constant learning process!
You can just come and take a cup of tea or coffee with our experts even if you don't have anything to repair. Moreover, there are some books on DIY for you to read in the Café.
Perm Repair Café is not a certain place but rather is a series of pop-up events. Our first Repair Café took place in Perm City Culture Center in May 2017 where ten teams of repairers have been unceasingly working to help more than 200 visitors.
This is how it was: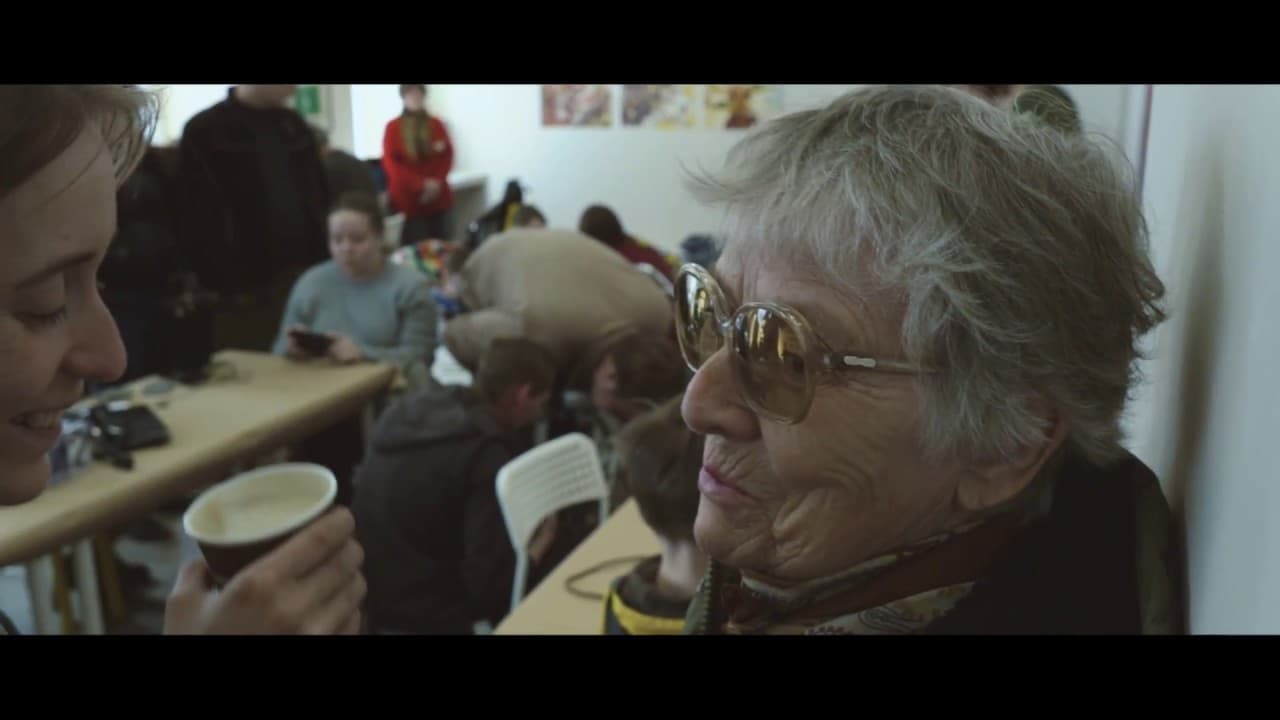 We mostly used the Internet and social media platforms to spread out the information concerning the event. Despite that, a lot of senior ladies, who are used to repairing their broken belongings, were happy to participate. Some of them visited the event multiple times during the day, bringing even more broken things, as well as thank-you-chocolate for the repairers.
The Repair Café can particularly interest the senior citizens, who know how to repair things and who have enough spare time at their disposal. The day of the event we had a call from a senior man, who expressed his desire to participate as a repairer. We provided him with a table that could be used for that.
We got lots of broken laptops, phones and tablets. Therefore, we considered inviting a sufficient number of repairers working in that field.
Repairers appreciate it when the visitors accompany them during the repair process, asking questions about why that particular thing went out of order and how to maintain it properly, instead of leaving the master one-on-one with the broken thing.
Some visitors asked only for the space and necessary tools to fix their device themselves. Usually those were mothers with teenage sons, who needed just a little bit of repairers' assistance. We think it is important to make this possible.
A mother said, 'When my son was little, we lived alone, so I've learnt how to repair any kids' toys. I'd be glad to share my knowledge in a workshop format'. Workshops of the type can become an integral part of The Repair Café.
A Tool Library can perfectly complement any Repair Café.
If you are interested in opening your own Repair Café, contact Any. We will be happy to share our experience, as well as tell you all the details necessary to organize this event yourself.