since 2015
«I am alive» market
«I Am Alive» is a big eco market with tons of healthy delicious food, extraordinary eco-friendly products, music and dancing, lectures, workshops, and a cozy kids zone!
Here is how we hung out at «I Am Alive» in 2015: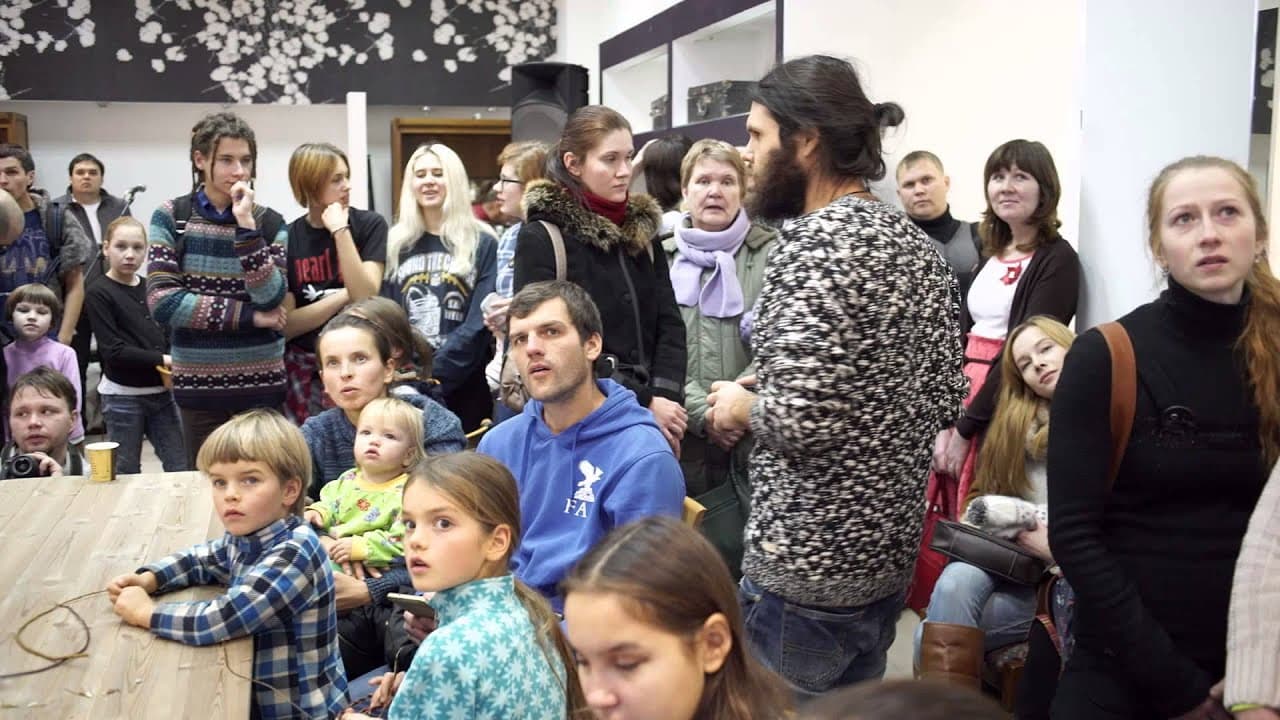 Now, what is «I Am Alive» exactly?
Vegan cafés, restaurants and shops from all over the city unite on one single venue to share their best recipes and give fascinating cooking workshops. Our guests are free to ask well-experienced speakers any questions or just have a good time together with friends!
In addition, everyone interested can buy natural cosmetics, non-toxic household chemicals, cookbooks, accessories, home decorations, eco-friendly toys and souvenirs during the event. We hope it's a nice way to demonstrate how beautiful and exciting healthy lifestyle can be.
«I Am Alive» has for the first time taken place on November 21st, 2015 as a concluding event of Perm Vegan Month.
Here's a video of I Am Alive 2016:
These are some photos from I Am Alive 2017:
I Am Alive 2018 was amazing! Check out the video below:
I Am Alive 2020 is coming…