since 2015
Perm Vegan Month
Since 2015, we've been celebrating Perm Vegan Month every November. As of today, we've organized it 5 times already – and we are not going to stop! The festival has 500-700 visitors each year. Just imagine: all month long, we watch movies, go out shopping, organize various lections and workshops and, of course, cook a lot!
Back in November 2015, Perm hosted 13 events on helping animals and veganism. The idea came from our friend and expert cook Max Drachyov who had once lamented Perm lacked special events for the 1st of November, the Vegan Day. We echoed his call by orchestrating a month-long festival.
November 2016 has yet featured 33 events of diverse formats, such as movie screenings, lectures and meetings, hackathons, campaigns, a cook-off, a charity dinner and an epic eco-vegan market.
In 2017, we organized the event for the 3rd time and, in order to attract a larger audience, called it "Perm Love for Animals Month". There were 7 amazing events during the month, here's the schedule.
"Let all flowers bloom" was the motto of the festival in 2018. We also brought the old name "Perm Vegan Month" back! Remarkably, all 8 events were organized not only by our team, but also by lots of volunteers, friends and activists from other collectives. For more information, check out the website of the event and the video below: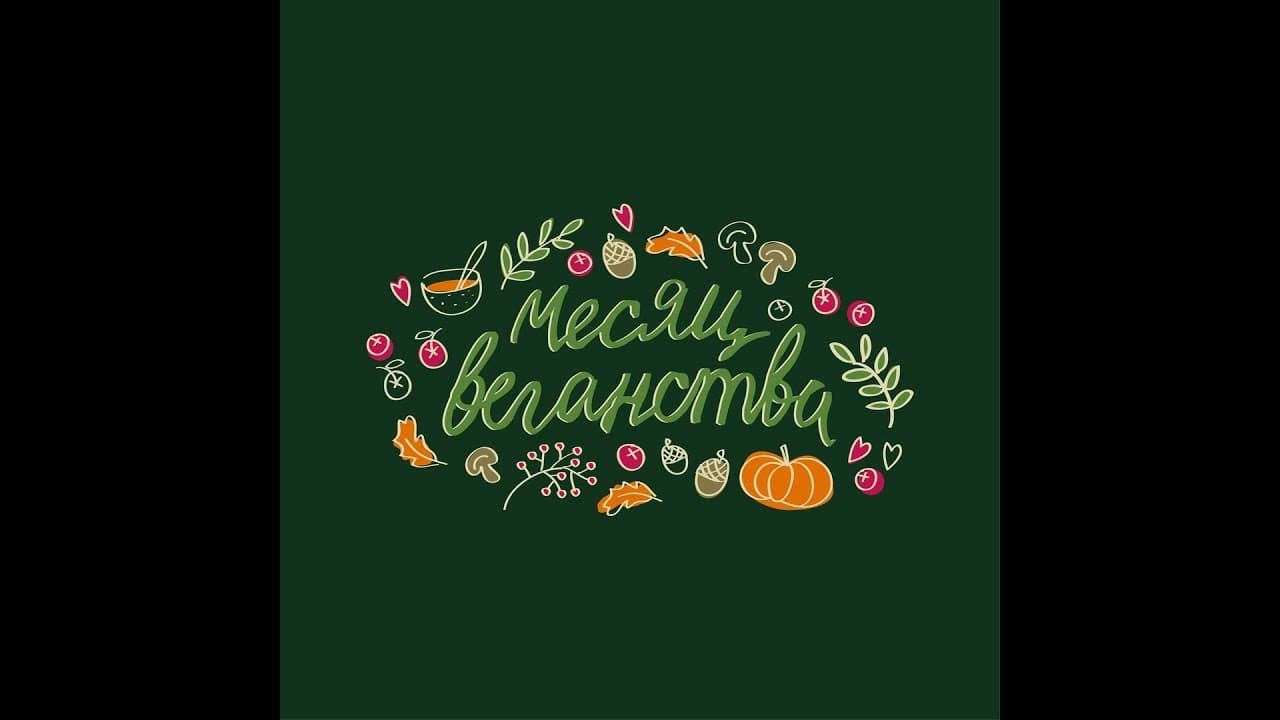 In 2019, we found it marvelous to organize such a great series of events. Not only did it introduce newcomers to veganism, but also let long-time vegans try something new! We celebrated taking good care of animals, Earth and ourselves – in all its diversity. We had lectures, movie screenings, clinics, mutual aid, LOTS of excellent food, hugs and, of course, parties!
We are open to different opinions and are always happy to be of help!
See the table of events here.
In 2020, we made a bunch of events online in order to support people during a difficult period. It was difficult, but good!
In 2021, the administration of the city of Perm made the festival "Living Everything" (our festival is called "Everything Living"). We did a big campaign, sued them and got them to stop using the name. Read more here.